Our Staff -Pet Passages - Southbury, CT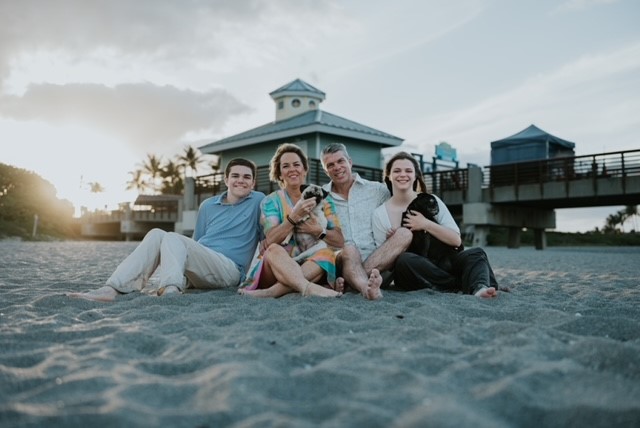 The Stone Family
Owners
The Stone Family has been serving families of animal lovers in the Southbury area for over 5 generations. From left to right, Andrew, Lissa, June, Mark, Evelyn & Marvin Stone.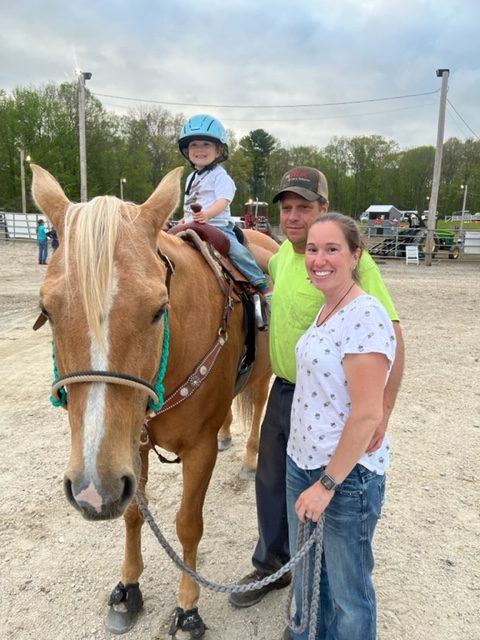 Jill Hannan
Jill graduated from the University of Connecticut in 2007 with degrees in Animal Science and Agriculture Resource Economics.  Jill has spent time working in several small animal veterinarian practices and an equine veterinarian practice as a technician.
She grew up in a small town in Northwestern Connecticut with many critters of her own including horses, dogs, cats, goats, rabbits, & hamsters.  When Jill is not working taking care of client's pets you can find her spending time with their daughter Cora, helping her husband Todd on the family's dairy farm or barrel racing her mare Lulu.
Jill also has a red heeler, named Summit who loves coming to work every day to greet clients and get cookies.  Besides Summit Jill & Todd also have two cats, Thing 1 & Thing 2 and another horse Sparky, who is now happily retired.